Smart key exchange for online agents
Increase your productivity with KeyNest Stores - the most convenient way to manage property access remotely. Exchange keys at our network of 2500 locations and receive notifications whenever they're picked up or collected.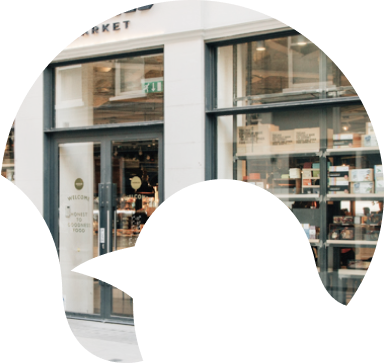 Offer a true hands-off service, keys included
Hands-off landlords will no longer need to come to the property to provide access. Instead, they simply drop off their keys at the nearest KeyNest, so you can provide access as and when required.
Provide access just by sharing a code
You can use KeyNest to let in Viewing Assistants, Viewbers, Engineers, Surveyors, Contractors, Cleaners, the buyers / tenants on completion, and your own LPEs.

Just send them a 6-digit access code.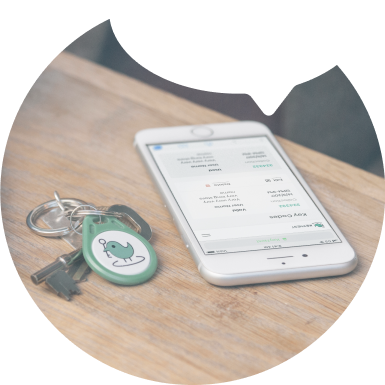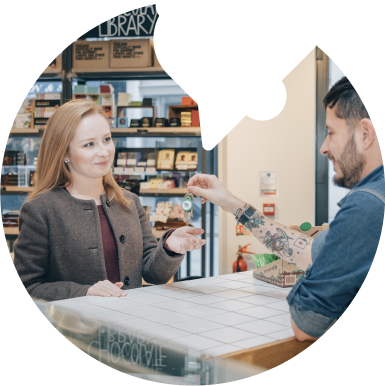 Always know the status of your keys
We automatically notify all the relevant stakeholders in real-time as keys are collected or dropped off, providing you with a valuable audit trail as well as the live status of the keys at all times.