Airbnb check-ins made easy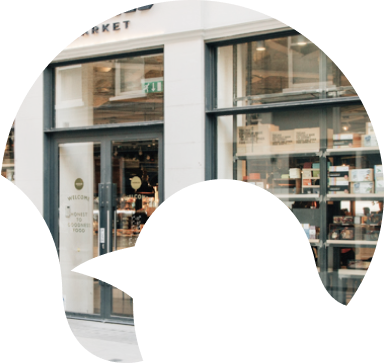 Step 1
Deposit your keys at your local KeyNest
It takes 30 seconds to create your KeyNest account and you'll receive a drop-off code instantly. Then just bring your keys to the KeyNest store, where we'll attach a tracking fob and store them securely.

If you bring them to an automatic locker then just enter the code and place them inside.
Step 2
Send the collection code to your guest
Share the KeyNest location and the unique 6-digit collection code with your guest.

They'll either give this code to the shopkeeper or enter the code at one of our automated lockers, and they'll be able to take the keys away.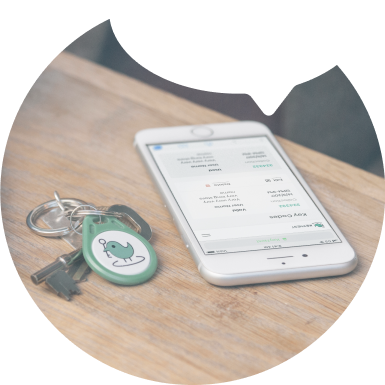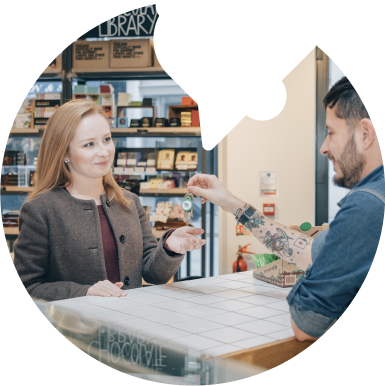 Step 3
Get notified every time your keys are collected or returned
Sit back and relax – we'll let you know when your keys are collected or dropped off.

Returning them is as easy as dropping them back at the locker or handing them back to the staff at our store.