How it all started...
KeyNest was founded in 2015 by Marc Figueras and Florian Hoven. It all started when Marc asked his local café to hold keys for his Airbnb guests, who'd be coming later that day. Today, KeyNest uses smart RFID fobs to manage keys for thousands of clients across the UK, both at their own offices and through an extensive network of KeyNest Stores.
Stores and Offices

Backed by the UK's leading property companies

Airbnb HostAssist partners
Integrated solution for all your key management problems.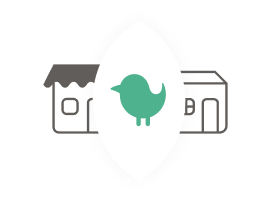 KeyNest Office is a unique key management system that tracks keys in and out of business premises, so you'll never lose keys again.

KeyNest Stores hold keys locally and are typically used by Airbnb hosts and property managers.

Both products work seamlessly together so you'll be able to manage all your keys in one dashboard.
KeyNest is backed by LiFE Residential, one of London's leading Estate Agents, and part of the Galliard Homes group.

We joined LiFE Ventures' accelerator program in 2017, as part of our second round of investment.

In November 2018 we were proud to win SmallBusiness.co.uk's Small Business Grants initiative, and in February 2019 we were nominated for Best Service Provider at the Serviced Apartment Awards.
In 2017 we became the UK's first Airbnb HostAssist Partner.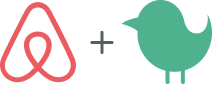 Thanks to our direct API integration with Airbnb, you can use your Airbnb account to manage keys at secure.keynest.com.

Head over to the Airbnb website to check out our partner profile partner profile.

Our customers also use a wide range of other online travel agents such as Booking.com and Tripadvisor.
400,000+ guests
checked in by KeyNest since 2016
1800+ Stores
available across Europe
Every minute
one of our keys is collected or dropped off
Team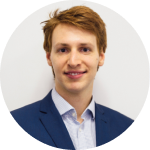 Marc Figueras
Founder
Before KeyNest, I was an Airbnb host and a strategy consultant. I love making our company better every day and so I'm always keen to hear your feedback. I'm also involved in local policymaking and chair of the Camden Homesharing Club.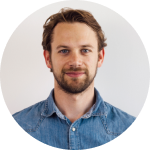 Florian Hoven
Founder
As an Airbnb host and frequent user when travelling, I know the struggles for both sides (hosts & guests) when key exchanges are badly coordinated or flights are delayed. Helping hosts & guests to enjoy the Airbnb experience is my every day motivation.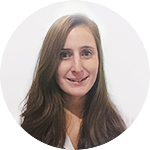 Gabriella Lia Aragnouet
France Manager
As an adventurer and occasional backpacker with five years of professional experiences in both marketing and sales, I am eager to introduce KeyNest's technology and smart key exchange solutions to every organisation and individual in the French hospitality sector.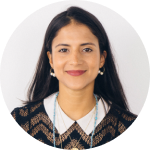 Soundra Gautreaux
Sales Executive
While working as a Real Estate agent, chasing keys and driving in London to find out keys were not where they were supposed to be was no fun. When I heard about KeyNest, it was like a calling to help spread the word about this absolute genius solution.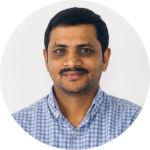 Subba Reddy
Technical Lead
I lead our front-end, back-end and app developers, with a particular focus on security. I've spent the last 8 years working for SMEs in development and project management roles.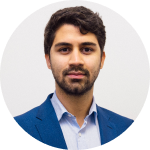 Lucas Rodrigues dos Santos
Business Development Executive
I'm passionate about start-ups and bringing innovative solutions to our customers' daily challenges. I have used Airbnb in different countries and the key exchange was always a headache. My goal is to help users save time and companies to become more efficient.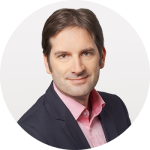 Sancho Dauskardt
Tech Advisor
CTO of Hertz, a German tech firm driving innovations (from concept to manufacturing) for global clients.